One of our most popular options is our live band & DJ package.  The band & DJ can alternate songs all throughout the night creating a one of a kind perfect atmosphere of DJ and live music.
---
Band & DJ Wedding Reception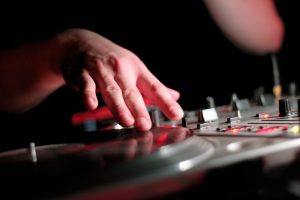 This option allows for the perfect blend of live music and DJ played music. While the DJ plays the band is able to get ready for the next live song. A popular timeline for this wedding reception option is:
Cocktails: 1-2 Hours, Band Only
Dinner: 1-2 Hours, Band Only
Dancing: 3 Hours, Band & DJ Alternating
Late Night Dancing: 1-2 Hours, DJ Only
---
Your Soundtrack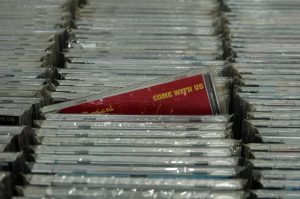 We want to make your event perfect as much as you want it to be. With a DJ & live band combination we are able to cater to your and your guests wants by playing a large assortment of music.  Our band is well versed in over 1,500 songs and our DJ contains a vast library of music covering nearly every genre from the past dozen decades.